My Photo of the Week #NoLimitWithInipit
Today, as I was browsing my photo gallery, I saw this picture and it brings back good memories. I remember, my husband told me to make a simple and short blog content on this. I ask him if it's required or not?, if it's not then, I don't want to. He said you should be proud of yourself and share how grateful you are for winning. It didn't make sense to me because i'm not a showy kind of person. Even my niece Kym ask me if I post this thing and I replied "No and what for?" she said, You should. I ask her why?, she said people who joined wants to know who wins. If you don't, some people might think you got disqualified or something. But still I didn't listen, I just laugh it off… LOL, that's my usual and signature moves.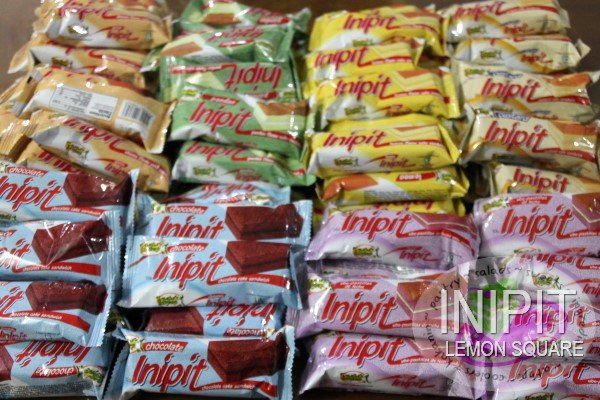 As I was looking at this picture right now, I realized what they told me before really make sense. So I ask myself why didn't I listen to them, what was I thinkin'. Now, I know back then I'm not proud about anything, especially my skills, I always have self doubt and needs a fuckin' approval on someone, crap right? LOL. It took me how long?? Ummm, 3 years to feel proud of myself haha, at least at this moment, right now!
I'm proud of myself for taking a huge step of joining the Nuffnang Inipit Contest (2015), it's a great way of sharing my skills and I'm so happy for being a part of (5) winners.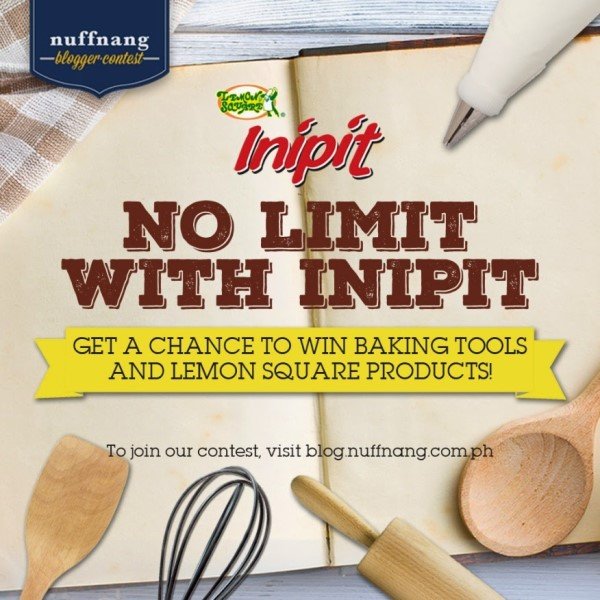 I didn't have a chance to claim my prize at the main office, but we emailed them if it's possible to send here so I don't need to fly, to be honest the airfare was so much more expensive than my prize, LOL. I forgot her real name but she was so accommodating and she sends it through LBC , We received it in less than a week. And I was happy coz' it was tax free and no shipping fee, thanks Nuffnang Staff especially to Ren for making it possible.
I remember, receiving and unboxing my prize and hubby took a photo of me beside my prize but I haven't sent it to Ren, I guess. That's the only thing she asks for me but I failed, sorry girl, peace yo! I was freakin' excited seeing the huge weave basket, it's so beautiful and I love it so much. Everything in that basket is durable and nice.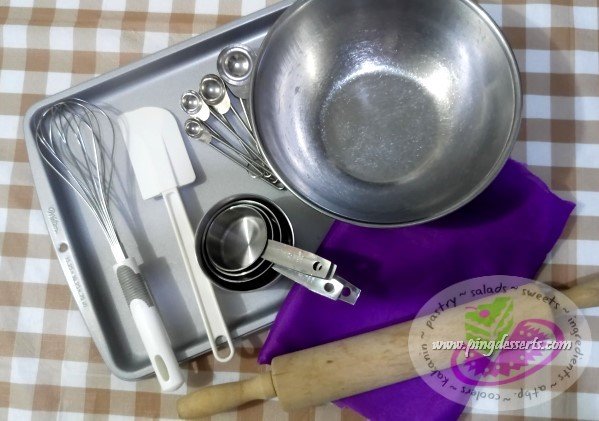 My Prize comes with a huge beautiful weave basket that was covered with thin silky violet fabric (as you can see in the photo still looks new coz' I haven't used it until now), got 1 large Wilton Cookie Tray, a Wooden Rolling Pin, a Wire Whisk, a Stainless Steel Mixing Bowl (which I really loved, and I use it a lot until today ;), a Stainless Steel Measuring Cups (I can throw my old plastic cups now, LOL), a Stainless Steel Measuring Spoons, a Silicon Spatula, a set of Piping Kit, a Rainbow 5oz. Cupcake Liner and a couple boxes of Lava Cake the "butter" and "chocolate fudge".
Thanks Nuffnang for organizing such fantastic event for dessert lovers like us. More Power to Lemon Square Philippines, keep on baking goodies for all of us. Have a nice day guys, hope to see you on my next post.
-0-
"If a picture paints a thousand words, then I guess this photo is a perfect one for me."