How to make Torta Mamon Cebuano
Torta Mamon Cebuano Recipe is a very rich delicacy from Cebu, spongy and sweet Mamon. These Torta Mamon are between sponge cake in texture, spongy but not fluffy, and airy, a bit moist yet firm, almost muffin. An authentic recipe from Cebu and the original recipe calls for Tuba or fermented coconut wine and star anise.
The Tuba has a distinct aroma that makes your mouth watery, and the taste is sweet and with a hint of tangy at the same time. The Tuba is used as their leavening agent, and they wait for an hour or so to make the batter rise before baking it. And they used lard from pork fats to give the Mamon a savory and robust flavor that makes it tasty, but I find it unhealthy. So we replace it Canola oil in this recipe.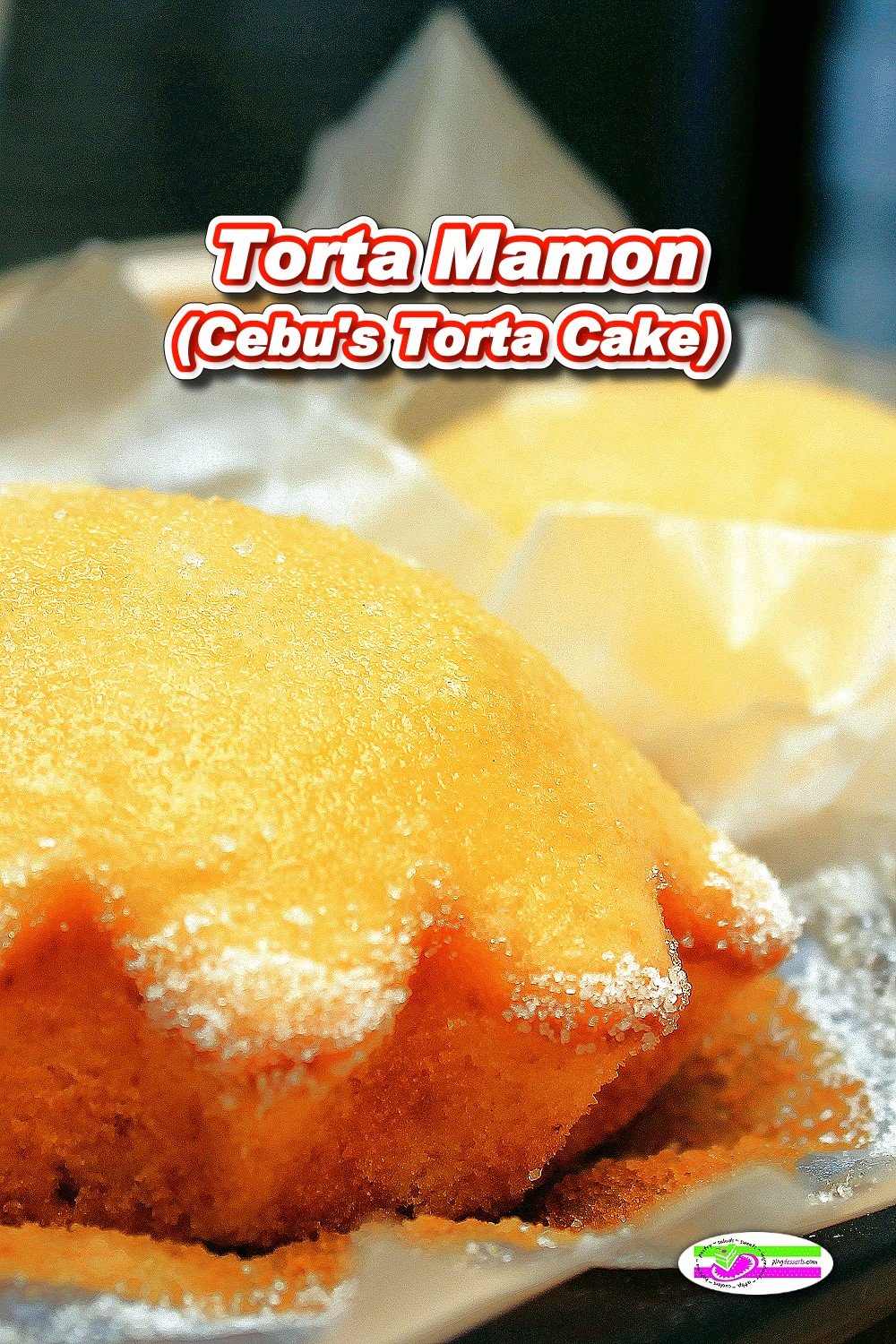 Torta Mamon Ingredients and Cooking Procedure: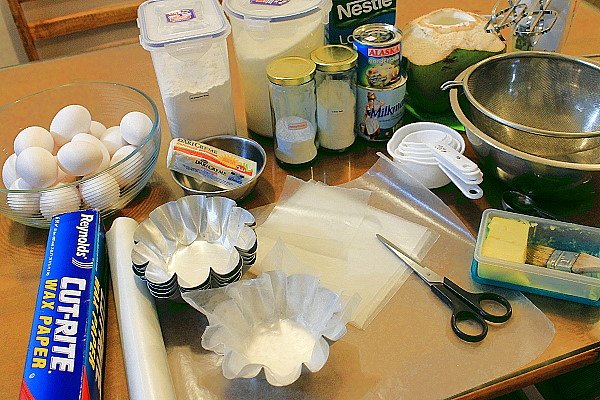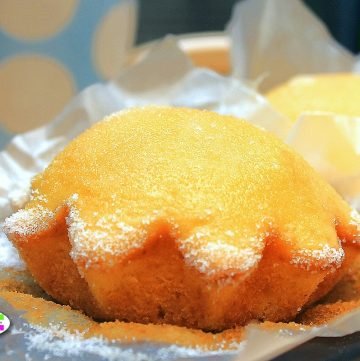 Cebu Torta Cake Recipe
Cebu Torta Cake Recipe is a popular pastry product in Cebu. It is similar to Mamon, but Mamon is lighter, and Cebu Torta is denser.
Ingredients
10

egg yolks

1

cup

coconut juice

or Tuba

1

cup

sugar

2½

cups

all-purpose flour

1

star anise

1

tbsp.

baking powder

¼

tsp.

salt

½

cup

or 1 stick of butter at room temperature

¼

cup

canola oil

or Pork Lard

1/8

cup

fresh milk

1

sm. can

168ml sweetened condensed milk
Instructions
Line molds with paper liners, but if you don't have you, you can use wax paper and grease it lightly and set aside.

Separate eggs and whisk egg yolks until smooth and set aside the egg whites for another recipe, such as Angel food cake, Meringue, Lengua de Gato, Sylvanas, and others.

Preheat your oven at 350F.

Boil the coconut juice and sugar over low heat for 5 minutes and add in the star anise to infuse in the syrup at the last minute, set aside to cool.

In a bowl, sift over the flour, baking powder, and salt together until well mixed and set aside.

In a mixing bowl, cream the butter until smooth and pale and add in the egg yolks and mix for a minute.

Add the oil, coconut syrup, and condensed milk while continuously mixing.

I don't want to waste the condensed milk left in the can, so I pour the fresh milk into the can and scrape all sides and stir, then add into the mixing bowl.

Lastly, add the flour mixture and whisk until incorporated, but don't overbeat the batter.

Pour the batter into the prepared molds, or divide the batter using an ice cream scoop to yield a dozen of Cebu Torta Mamon.

Bake in a preheated oven at 350F for about 18-25 minutes or until a toothpick inserted comes out clean.

Let it cool just enough you can handle it, then brush with margarine or butter lightly on top and sprinkle with caster or refined sugar on top and let it cool on a wire rack.
Video
We Recommend this Banana Muffins with Oatmeal and Raisins
These Torta Mamon are truly a delectable and sinful treat. In this recipe we can't find any Tuba here at the local markets, so I'm replacing it with coconut juice and add in the baking powder. Let's forget about the pork fats and do it with butter instead to make our life longer and healthier.
Replace or substitute the ingredients, incorporate what you like, invent a little bit, take a shot and share of your cooking experiment and enjoy the fruit of your labor as what other bakers do. Be happy, serve with family and friends and enjoy your Torta Mamon, a delicious goodness in every bite!!!
.
Other Pastry Recipes: