Here are our Kakanin Recipes for Business
Kakanin Recipes for Business – Filipino native delicacies, known as Kakanin, are popular dessert foods that are usually served in restaurants. Kakanin is always present whenever there is a special occasion like fiesta, birthday, Christmas, anniversary, etc.
Every celebration is complete with these Kakanin desserts on the table. Because of its popularity, many Filipino entrepreneurs are now into a Kakanin business, and they manufacture it at home.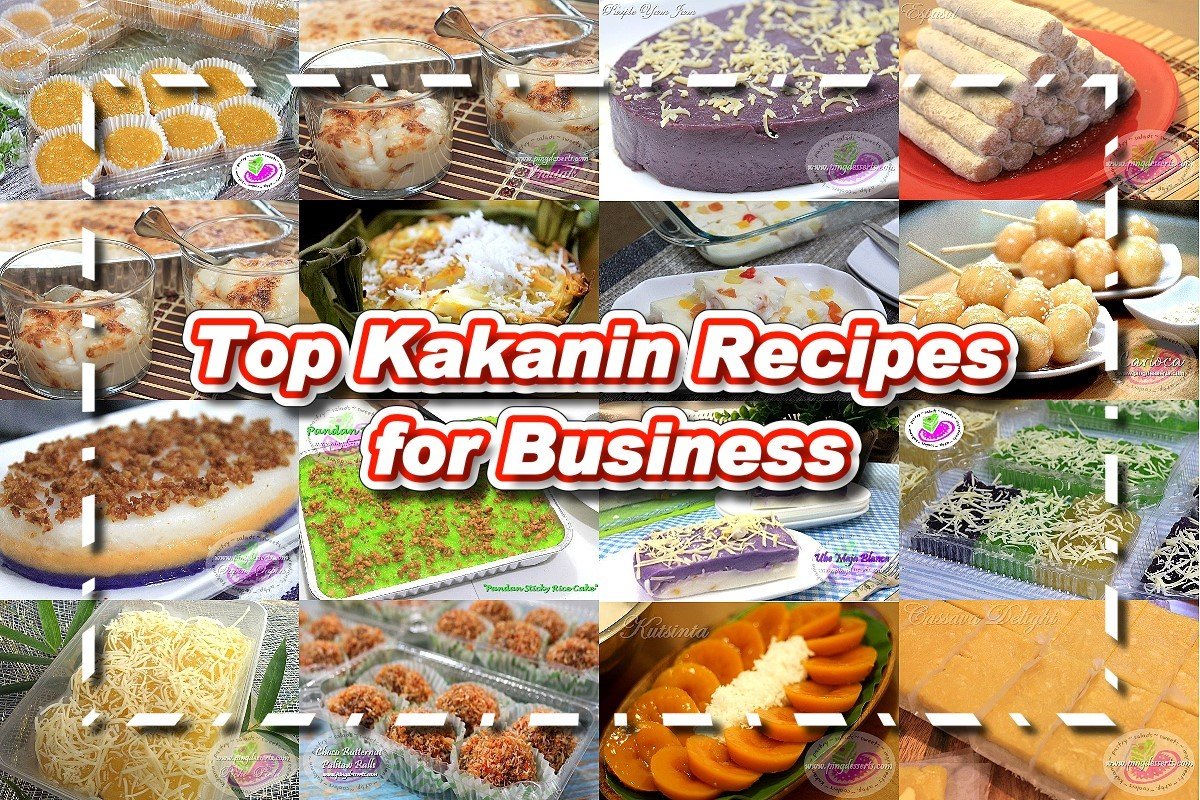 Before you sell your product, you must test your Kakanin business idea by offering samples. Tasting your Kakanin may involve some bias. The only way to test whether your product is ready for launching is to pass the discriminating tastes of other people around you. Offer free samples to your office-mates, close friends, and relatives. Ask for honest feedback, and use constructive criticisms you receive to improve the product.