Birthday parties are always a blast, but when you're trying to organize one for a large group of people, it can quickly become overwhelming and chaotic.
Fortunately, there is an easy way to make sure your next big birthday bash goes off without a hitch — all you need is some creative planning and attention to detail. From finding the right venue to handling the guest list, we'll give you all the tips and advice you need so that your friends have an amazing time on their big day.
Let's get this party started!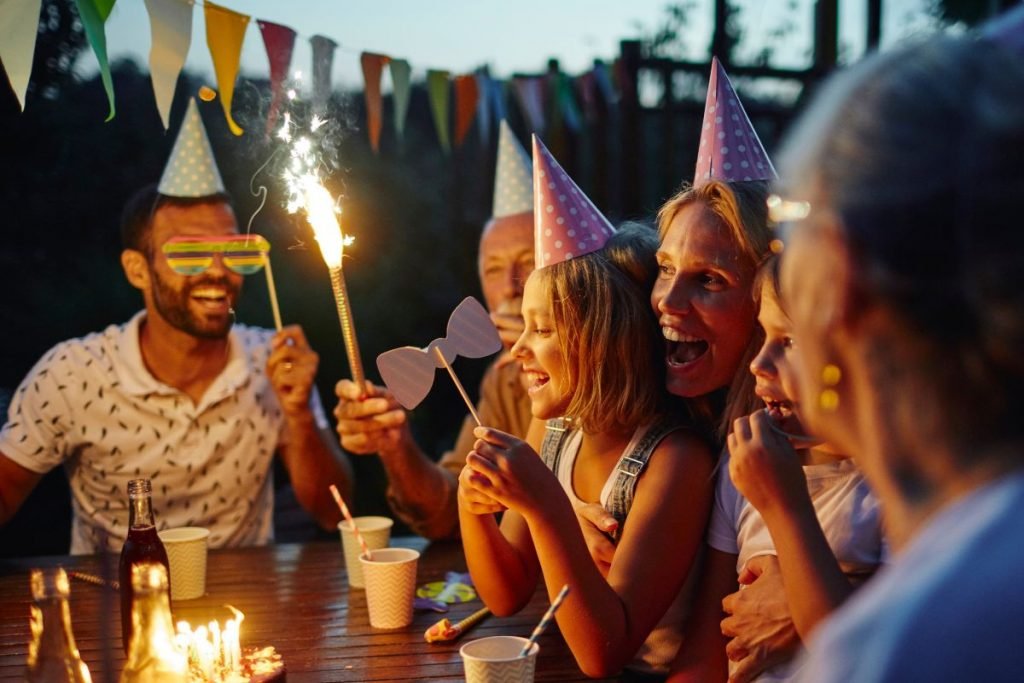 Find the Right Cake
Birthdays are special occasions that call for sweet treats, and nothing is more classic than a birthday cake. But with so many options out there, how do you find the right cake? It all comes down to personal preferences and taste buds. From classic vanilla buttercream to rich chocolate ganache, there are plenty of birthday cakes that appeal to everyone's taste. Consider the recipient's favorite flavors or dietary restrictions, such as gluten-free or vegan options.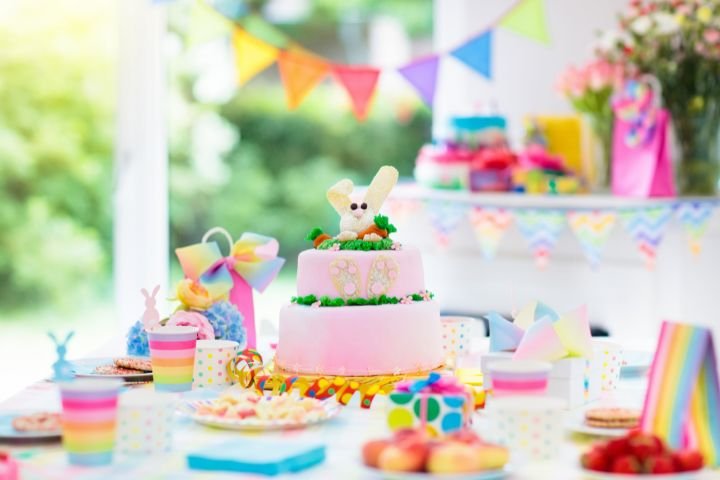 And don't forget about the presentation! A beautifully decorated cake can make all the difference in making someone feel special on their big day. With a little bit of thought and consideration, finding the perfect birthday cake has never been easier.
Send Invitations
Imagine the excitement of your loved ones receiving a beautifully designed invitation to your upcoming birthday celebration — it's the perfect way to set the tone for a memorable event! Sending out invitations is not just a formality but an important way to convey the details of your special day to your guests. Your invitation can communicate everything your friends and family need to know to ensure they can attend and celebrate with you in style, including the location, date, time, and dress code. No one deserves to be left out of the loop — send out those invitations and get ready to enjoy a day filled with love, laughter, and plenty of cake!
Find A Venue
Your birthday is a special day, and you want to spend it surrounded by your loved ones in the perfect location. You don't want to be cramped or uncomfortable, so finding a space that can accommodate everyone is crucial. Think about how many people you plan on inviting and make sure the venue can comfortably hold them all.
Of course, you shouldn't neglect the atmosphere of the venue. Do you want something laid-back and casual or more formal? Whatever your preference, there is sure to be a venue that meets your needs and ensures you have a birthday celebration to remember.
Decorate
It's your big day, and you want everything to be just right. From streamers and balloons to personalized banners, adding touches of decoration can make all the difference in transforming your venue into a festive birthday celebration. Plus, it's a great way to show off your style and make sure everyone is having a good time. You can opt for simple decorations that add just the right amount of color or go all out with custom banners and signs.
Get Supplies
Hosting a birthday party is always a joyous occasion, but with so many guests coming over, you might want to prepare in advance. Make sure you have enough plates, napkins, and utensils for everyone to enjoy the cake and other snacks. After all, you wouldn't want anyone to go hungry or thirsty while celebrating the special day. So, put on your party planning hat and make a list of all the supplies you'll need. With everything in hand, you're sure to have a memorable celebration that your loved ones will cherish forever!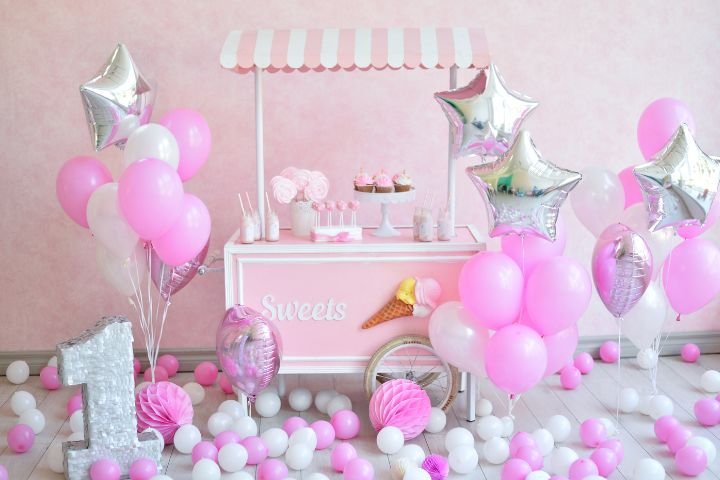 Organizing a birthday party is no small task. There are lots of details to consider, but with the right planning and preparation, you can make it an event that your guests won't soon forget. The key is to find the right cake, send out invitations, pick a great venue that's big enough for all your friends and family, create the perfect atmosphere with decorations, and have enough supplies for everyone. With those elements in place, your party will be sure to be a hit.
You might like these: