Quick and Easy Infused Water
Strawberry, Orange & Mint Infused Water Recipe. A healthy and refreshing fresh fruit and herb infused water that will keep you hydrated all day long, specially after exercising with the URBNFit exercise balls.
Some studies show that infused water has a lot of health benefits, that boost our immune system, good for dieting, detoxing and all, and is a perfect drink for people that like to travel to maintain hydrated, they just need to put them on their NEEKFOX Lightweight Packable Travel Hiking Backpack with the rest of their equipment… So let's try another fruit combination it's sweet and tangy, so refreshing.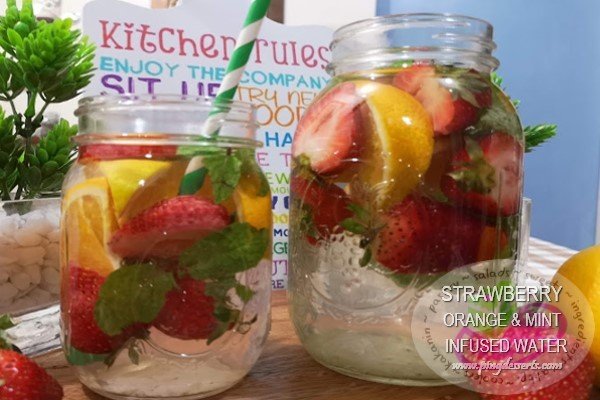 Ingredients:
5 medium strawberry, halves
1 medium orange, wedges or sliced
¼ cup Mint sprigs
1 liter of water ( add water to refill)
Ice cubes
You also Need:
A Pitcher or Large Mason Jars
Prep
First, we need to wash and slice our strawberries and orange.
Put them on a large Pitcher or Mason Jars.
Add water and ice cubes.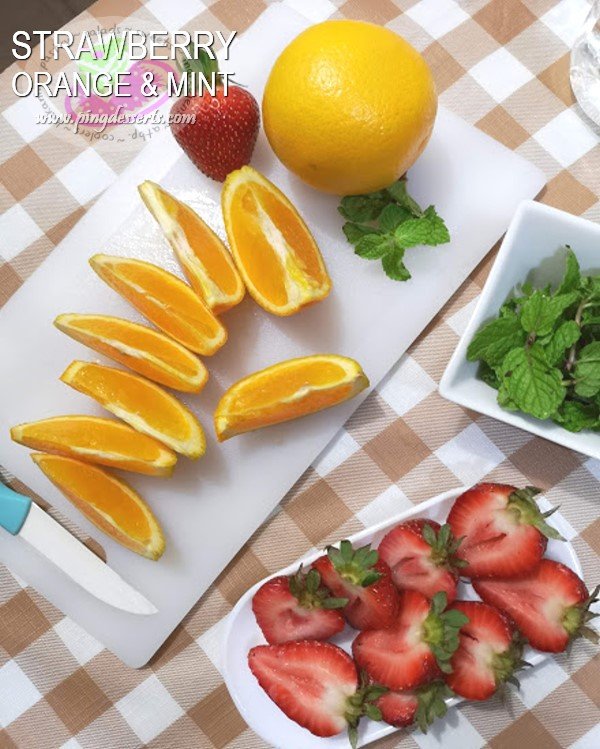 Chill for at least 30 minutes, stir and there you have it.
Refill with water and chill or add more ice, this will last for 8-10 hours.
Orange is one of my favorite fruit and it is a rich source of Vitamins, such as Vitamin C, Vitamin A and many more that are beneficial to our health. (I forgot what else :P, when we were kids our grandparents used to tell us that its "Good for You", and that's all I know LOL) good thing google know's/explain it all 😀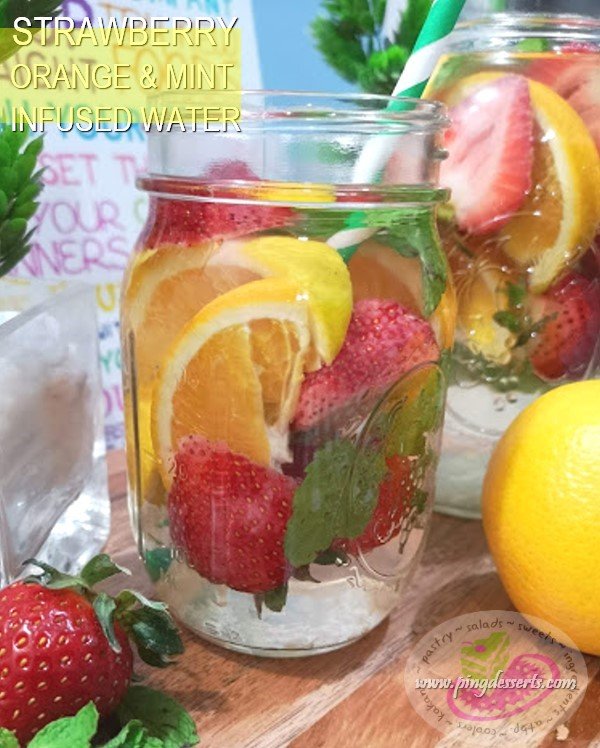 .
Strawberries are nutritious and have a lot of health benefits too and it is the best recipe for your fitness program, it increases so much energy and it is perfect for your healthy lifestyle and with the combination of your
Retro Lean Forskolin for Weight Loss
supplement you it will help you with your weight and to get your body fitter. Going for a Strawberry Picking is one of my wish list, I seldom ate strawberries even if I wanted to 'coz they are very expensive. In our place only few Super Markets sell fresh strawberry and its not that sweet and juicy. So whenever, I have a chance to go in Manila with Ed, I really make sure to buy them and I also loved dried fruits too.
I'm sure you will like this sweet and tangy combination, so I hope you will give this a try. Hope to see you on my next post and have a great day everyone.
-oO0-
"One cup of joy can warm someone's cold heart"