The Best Kakanin Recipes for All Saints Day
We, Filipinos, honor the dead in our forefathers' tradition through prayers, candles, and flowers. But we have laden the tables with native foods and "Kakanin" delicacies as our traditional offering to the departed love ones on All Saints Day on November 1 and All Souls Day on November 2.
Native delicacies whose prominent ingredients are the glutinous "malagkit" rice in the form of Suman, puto, cuchinta, Suman-latik, Maja Blanca, Baye-Baye, Bibingka, Kalamay-Hati, and Suman sa Ibos. Arros Valenciana that lay side by side with spaghetti, Lechon, and other Americanized dishes, are served to members of the family and friends who drop by.
In celebration of All Saints Day, we will treat your eyes with the best culinary masterpieces perfect for this occasion.
Here are the Kakanin Recipes you can prepare for All Saints Day: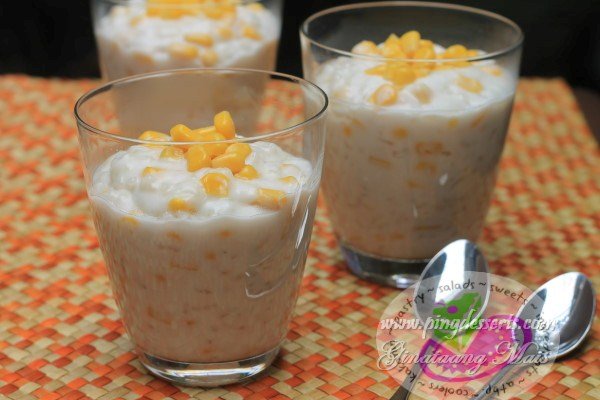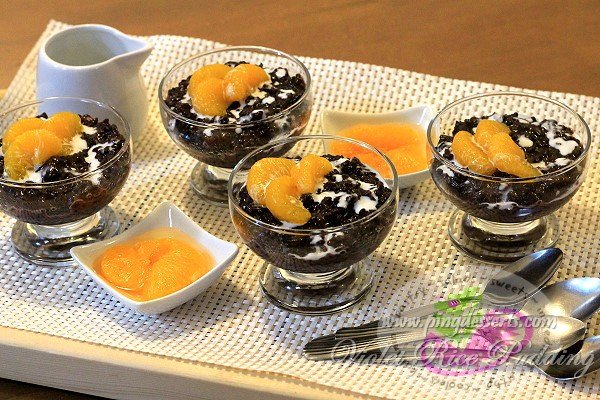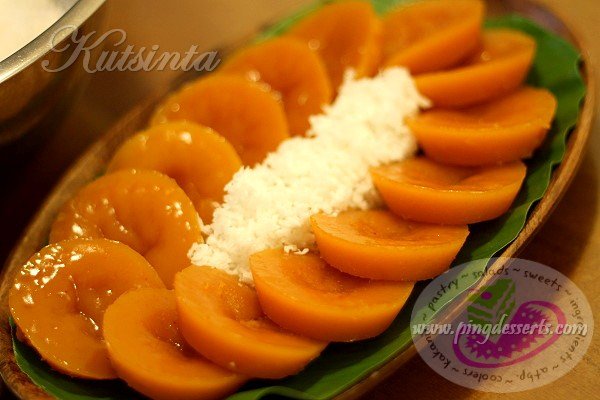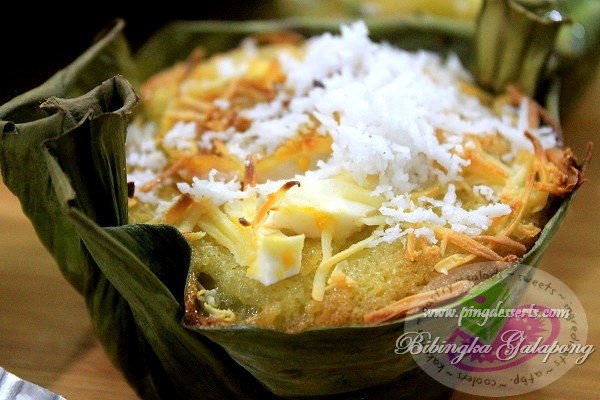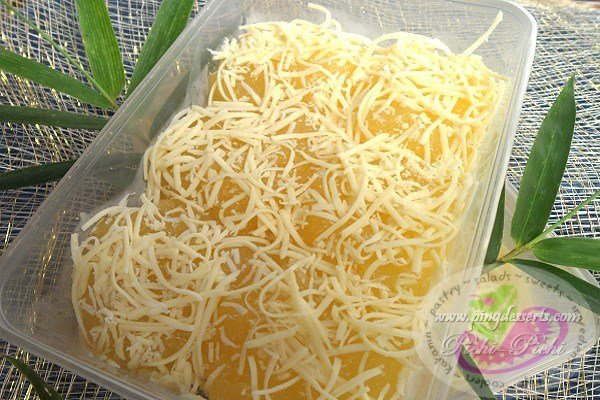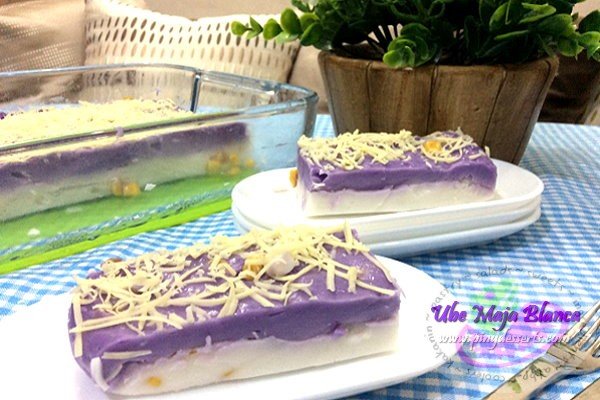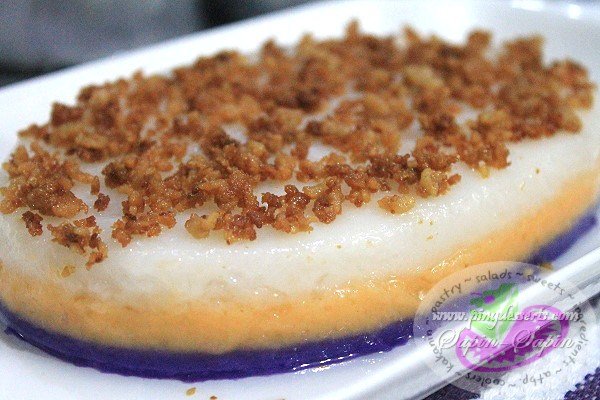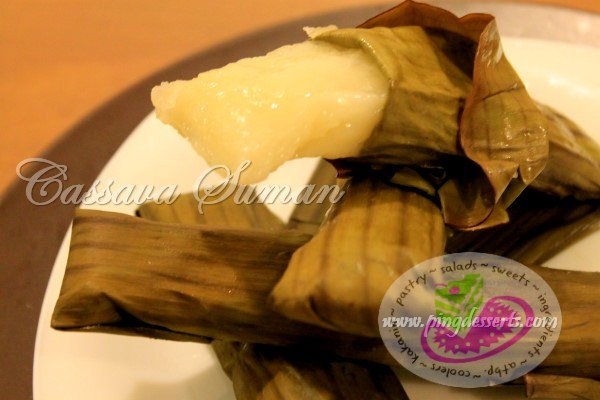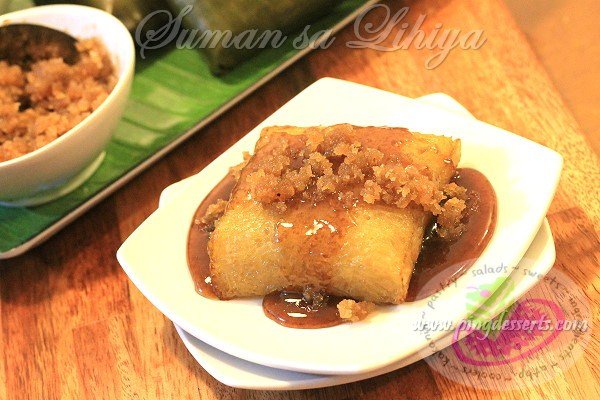 Enjoy the All Saints Day Holiday with the all-time Filipino foods and have a great time with your loved ones.